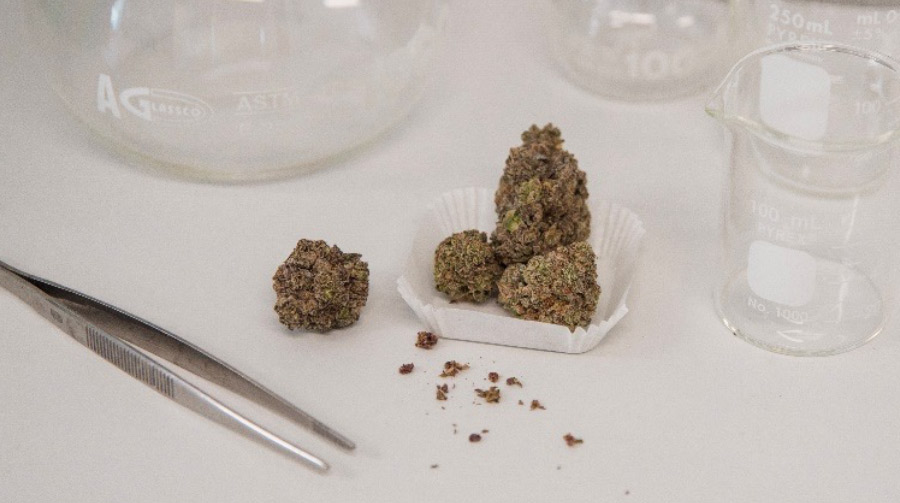 Proven Methodologies Using Advanced Technologies:
Our test methods have been rigorously validated and proven across laboratories nation-wide using the latest testing platforms and instruments available.
Highly Experienced Team:
Every team member has earned a science degree, and our Laboratory Director, Dr. Robert Goldman PhD, has over 8 years' experience in cannabis testing from California and Oregon, which is more than any other Laboratory Director in Michigan!
Accurate, Consistent Results Guaranteed in 5 days:
Our robust quality control program allows us to provide Certificate of Analyses quickly while ensuring accurate data.
Reassure Customer Portal:
We have partnered with TagLeaf LIMS to provide a dedicated cannabis customer portal that allows for seamless ordering of testing, tracking of samples, reporting of COA's, payment collection and customization of user roles within an organization.
Affordable Pricing and Flexible Payment Options:
We accept cash, check, ACH transfer, and corporate invoicing. Bulk/Volume discounts are available.